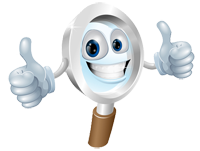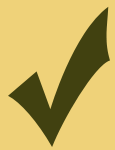 Howdy Partner! Take a look at this...
Here is a room I highly recommend. 888 Poker is one of the top online poker sites in my database and is one of only a few that I consistently recommend over and over again.
I've ran a security check on them and they passed with full marks
I've also taken the liberty of pulling up the details for you below. Have Fun!
888 Poker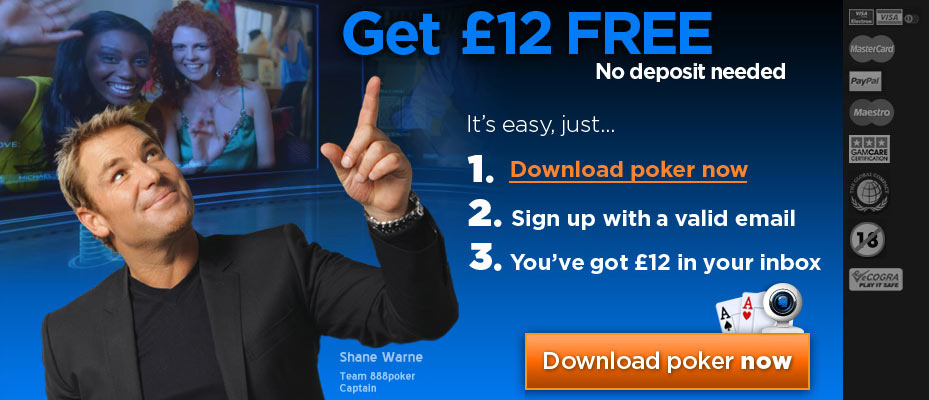 Why I recommend
888 Poker
£12 ($20) FREE Money Sign-Up Bonus
Great Texas Holdem Games
Easy to Win Games - attracts beginner poker players from the 888 casino
Established & Trusted Operator

Security Check
Publicly listed company on UK Stock Exchange established since 1997
Best Poker Operator of the Year 2011 Award
Random card dealer tested by Auditors on monthly basis
Malware & Spyware free software
Countries not accepted by 888 Poker
888 Poker Details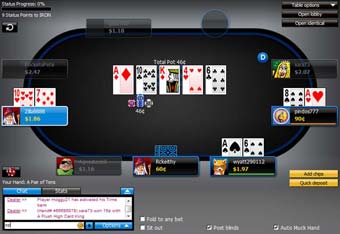 888 is a company that has been established since 1997 and has been a publicly listed company on the London Stock exchange since 2005. What this means is that it is highly regulated and much more in the public eye than some other online gaming companies.
888 Poker is one of the divisions of 888 which also offers a casino, bingo and sports book among others. Being one of the largest online casino operators it drives large numbers of new players to its Poker software which leads to it being a great place to play for easy to win games due to the inexperience of a lot of the players there.
Promotions are never ending at 888 Poker, they certainly know how to look after their players. Starting with the New Player signup bonus of £12 ($20) Free, which, if you are in a qualifying country, gives new players £12 / $20 worth of cash and tournament tickets completely free.
On top of this is a 100% deposit bonus up to $400 meaning whatever amount you deposit then 888 will match it and double it for free.
You can be sure that 888 will look after you as a player, with constant rewards and great customer service, that is the reason why they have been one of the leading online gaming operators since 1997.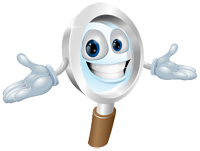 Not what you were looking for? Try one of these…